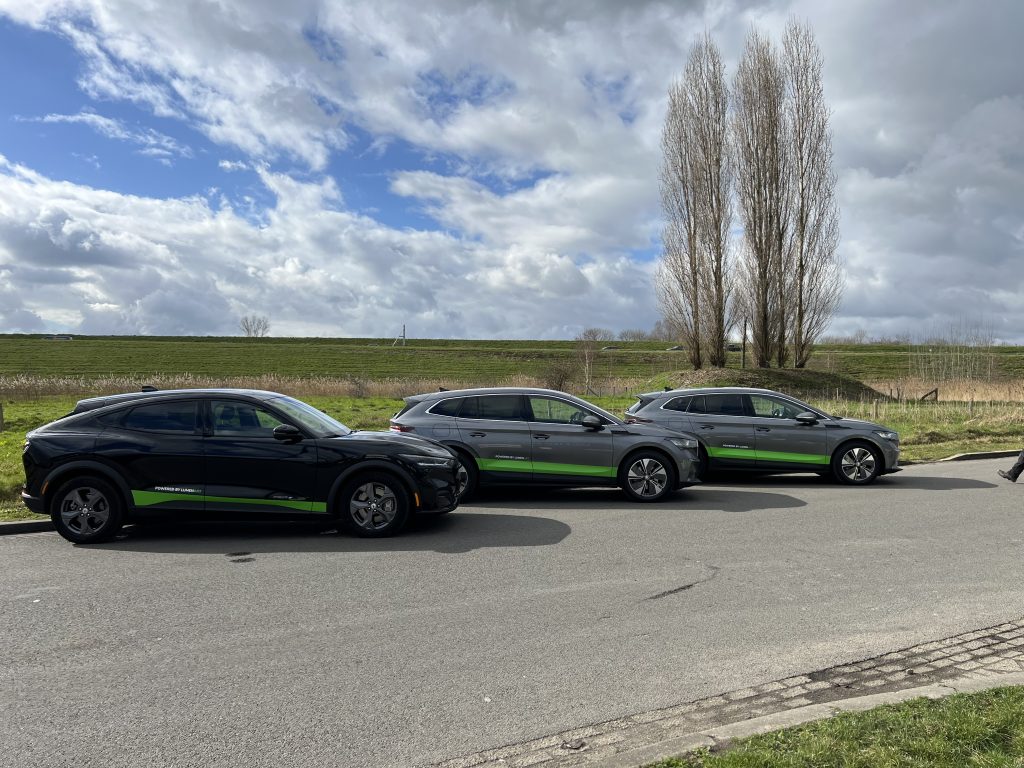 About LumenArt
LumenArt, specialists in the installation and maintenance of lighting. We do what we are good at, what we enjoy and are always innovating. We apply lighting where it is not initially expected. We do this by being creative and resourceful with all kinds of possibilities. We invent, design and develop various specials, combined with lighting. Appropriate advice and inventive solutions for your specific lighting project are our focus.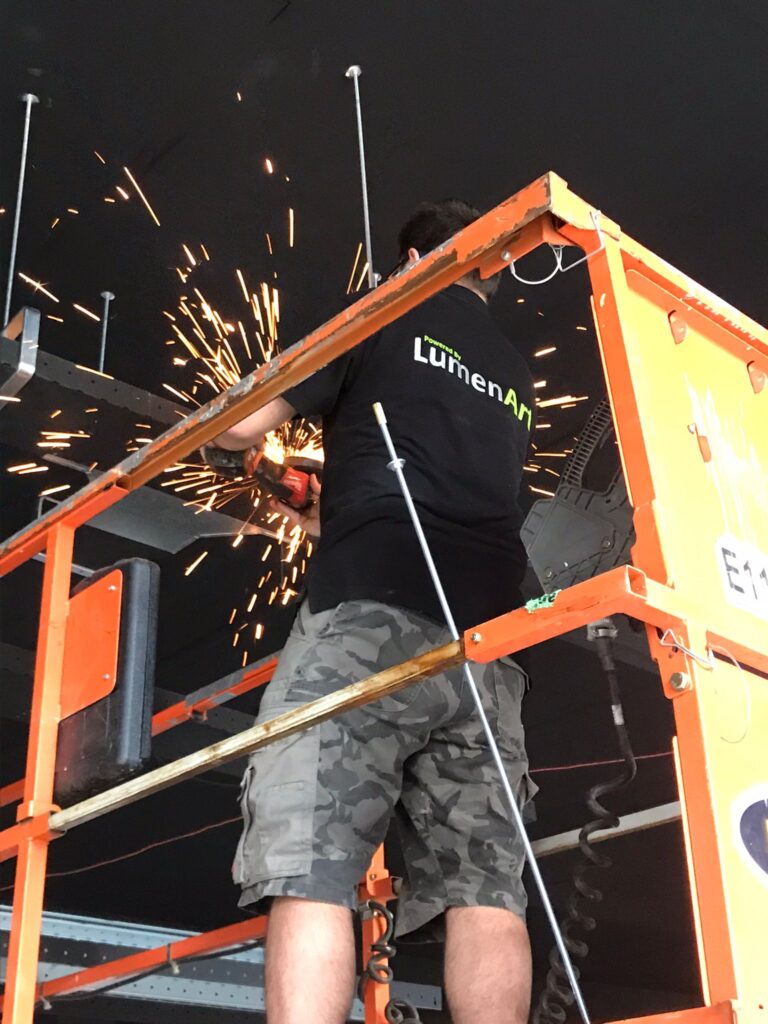 Vision and working method
LumenArt picks up where others stop. Because we make handmade products, we can meet your exact requirements.
Your ideas illuminated.
We are happy to help you with